5 Best First Date Spots in the Outaouais!
Published on September 24 2014
Are you looking for that special someone and seeking interesting places for your "first date"? Personally, I've always preferred venues with personalities that are ideal for conversation… a good one hopefully ;) Here're my favorite first date spots in the Outaouais region:
If you both love to travel, the CHA YI Tea House is a perfect meeting point! Savor one of their imported teas and enjoy the cozy atmosphere (if you can, try to score the bench for 2 overlooking Eddy Street). And if you want something a little bit more interactive, why try one of their workshops!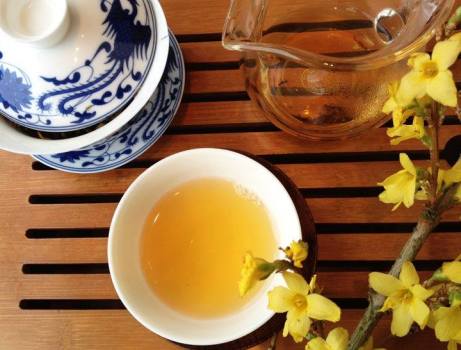 Les Brasseurs du Temps is another great location especially if you're into microbrewery beers! The main bar with the bistro stools is perfect for a first date. You can also visit the Brewing Heritage Museum while enjoying a pint of beer! Or again, try "The Clock" which is a tasting of 12 hand crafted microbrewery beer (3 ounces each)… Cheers!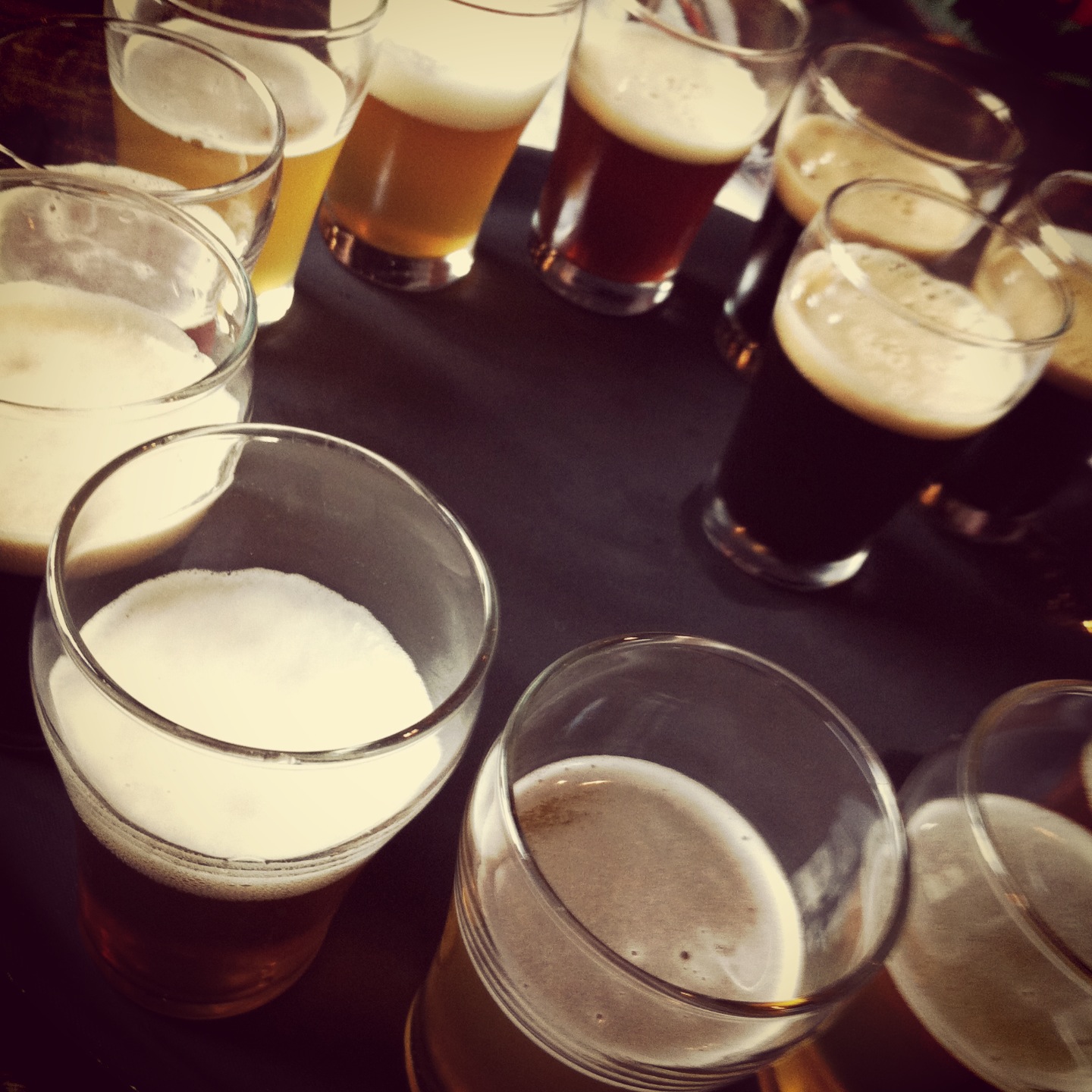 Reach new heights! Gatineau Park offers more than 165 km of hiking trails. One of my favorites is the King Mountain Trail which features 10 lookouts where to stop, contemplate and… talk! And if you want to impress your partner, it's good to know that the monument on your path is the First Geodetic Survey Station National Historic Site in Canada!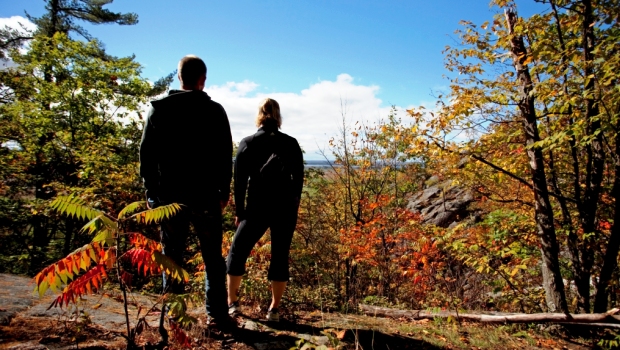 Mini-putt and ice cream, a classic! Before visiting one of the many golf courses of the Outaouais, it would be wise to start off with a shorter one: the Dunn-D's Mini-Golf. After the game, if you like your date, extend the evening with an ice cream at La Cigale or a pint of microbrewery beer at the Chelsea Pub's terrace or bar!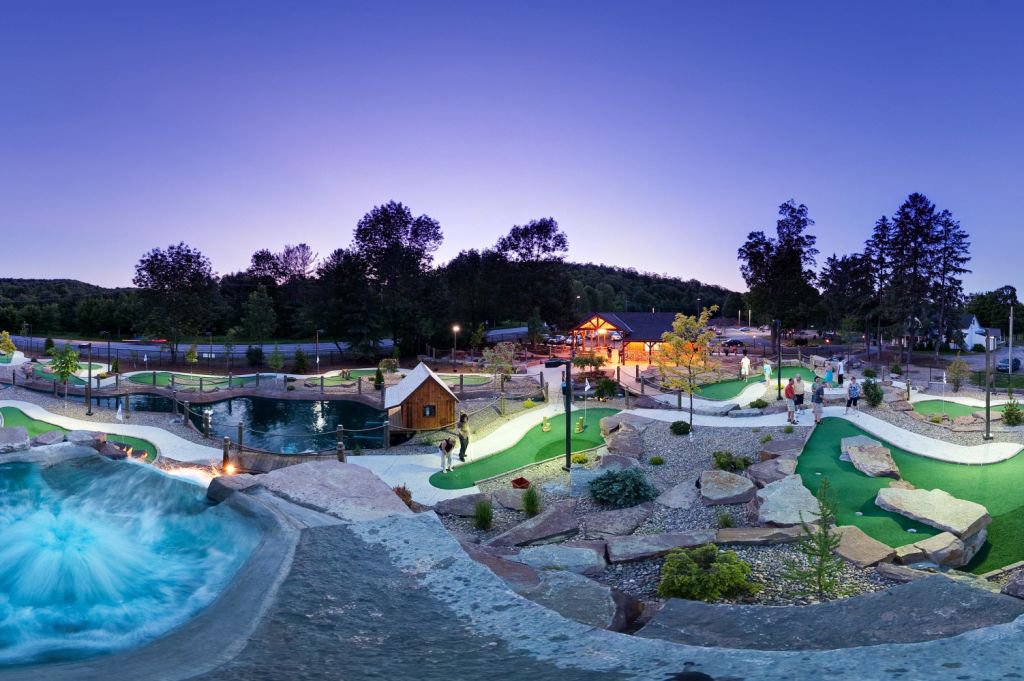 Our region showcases many museums of all sorts! And whether you're into visual arts, history, science, nature or else, there's a museum for you. Personally I love museum dates which are a great way to learn about the other person's interests. This summer, my partner and I had a "coup de cœur" for the exhibition Empress of Ireland: Canada's Titanic currently featured at the Canadian Museum of History.
The venues mentioned above are the ones I know well and recommend. For other great ideas throughout the Outaouais region, don't hesitate to explore http://www.outaouaistourism.com/