Hot air balloon ride over the Outaouais region!
Published on August 26 2014
As the 27th Gatineau Hot Air Balloon Festival approaches, I had the urge to share with you my best photos taken during my one and only hot air balloon ride in the sky of the Outaouais region! Turning 35, I finally decided to overcome my fear of heights and try this one-of-a-kind activity. And I'm so happy I did! What a thrill, what a treat! And as you can see, the Outaouais is quite photogenic!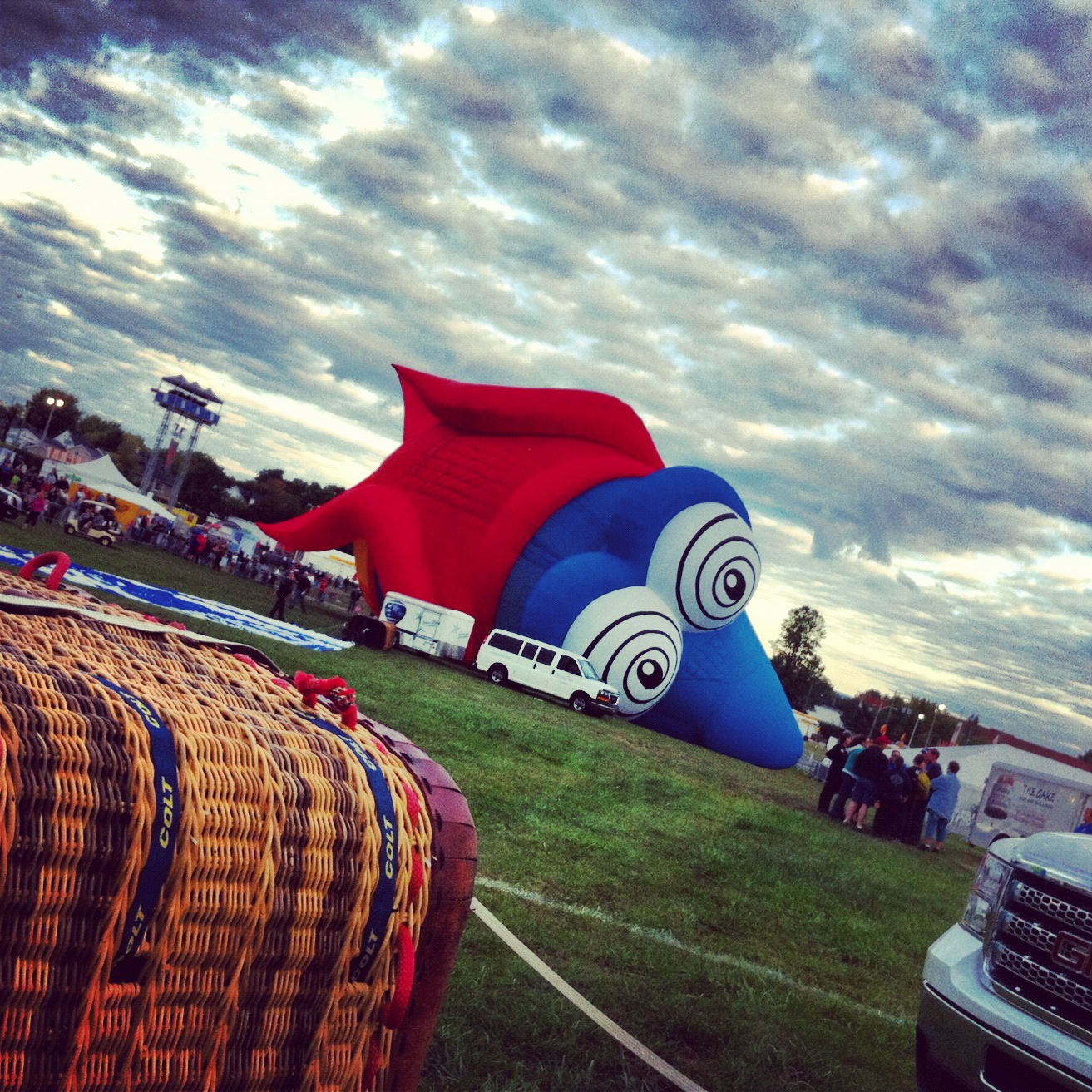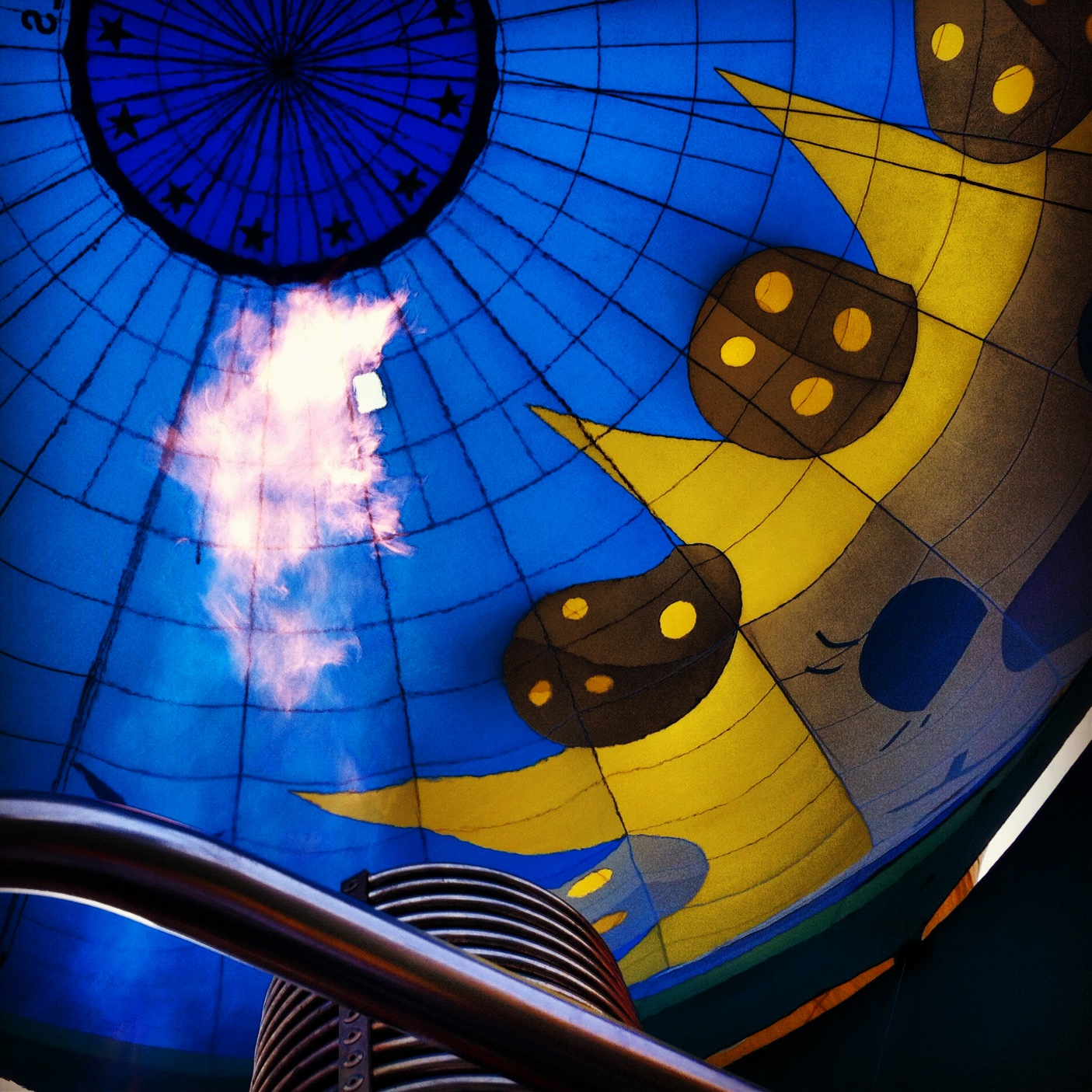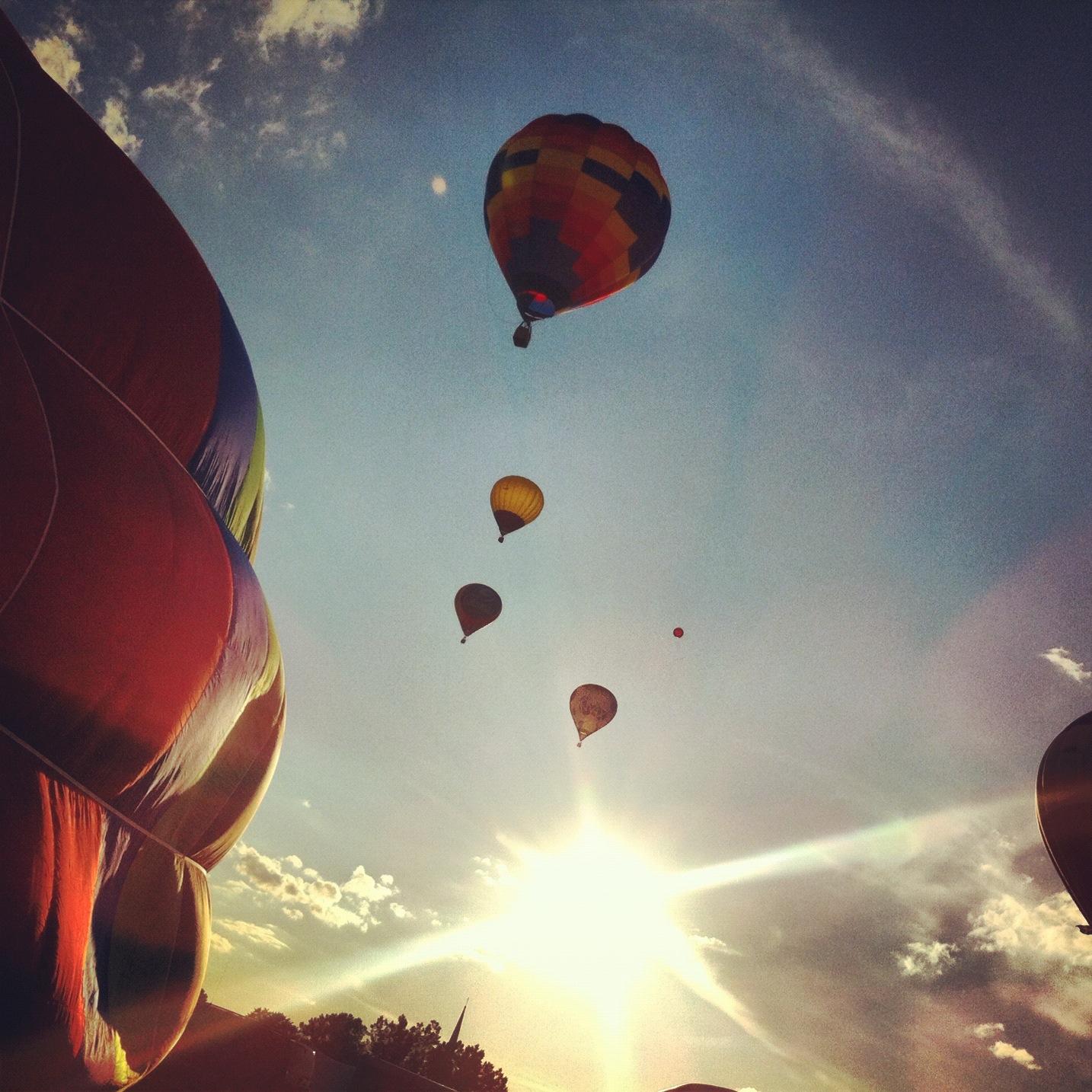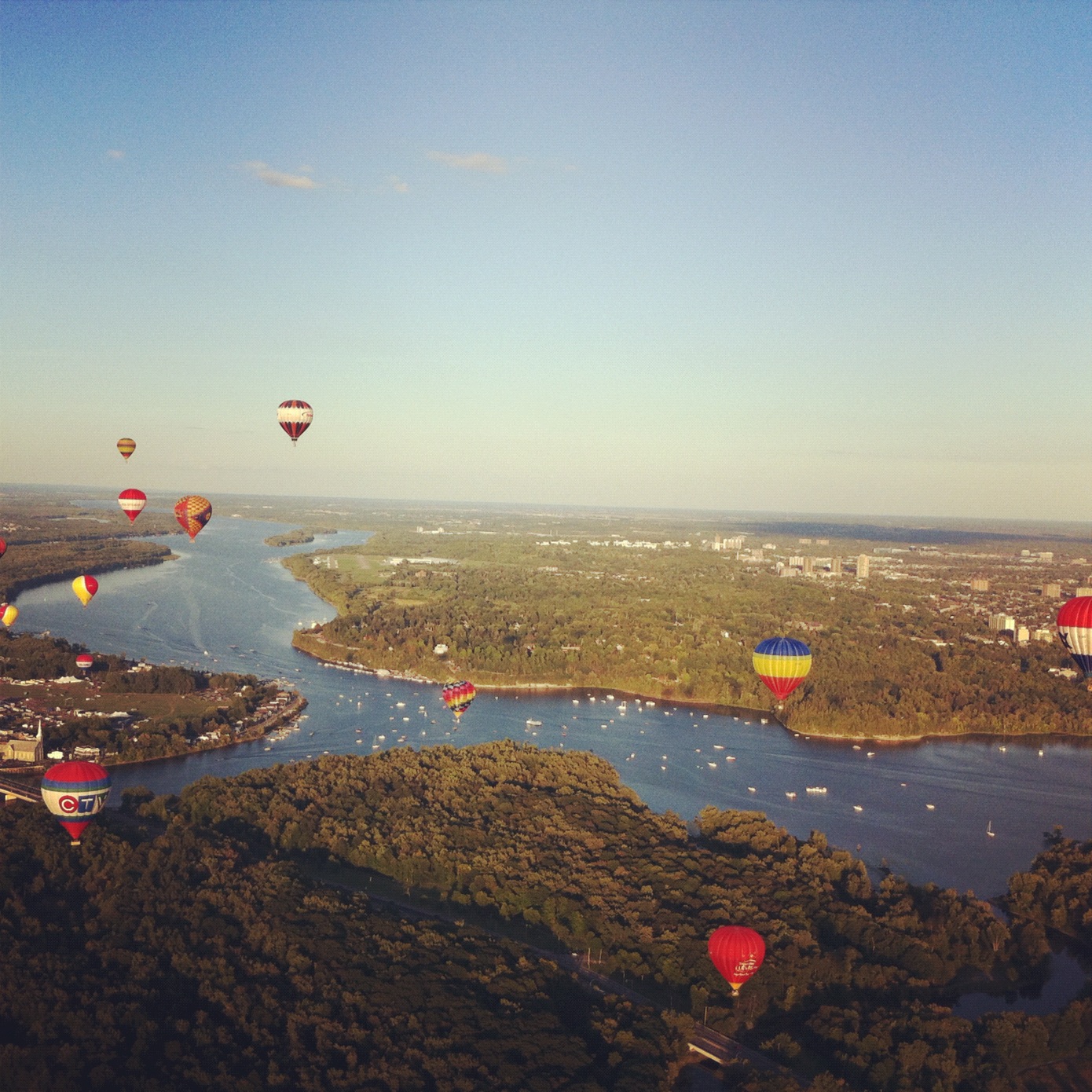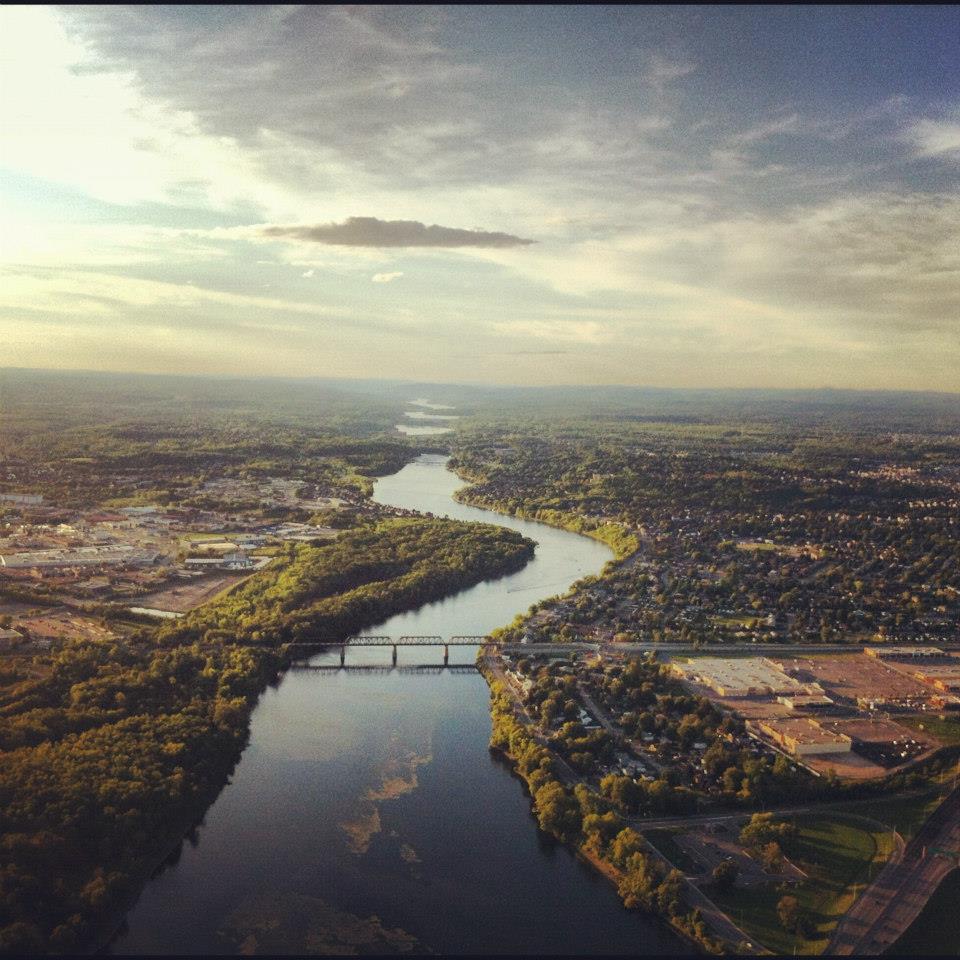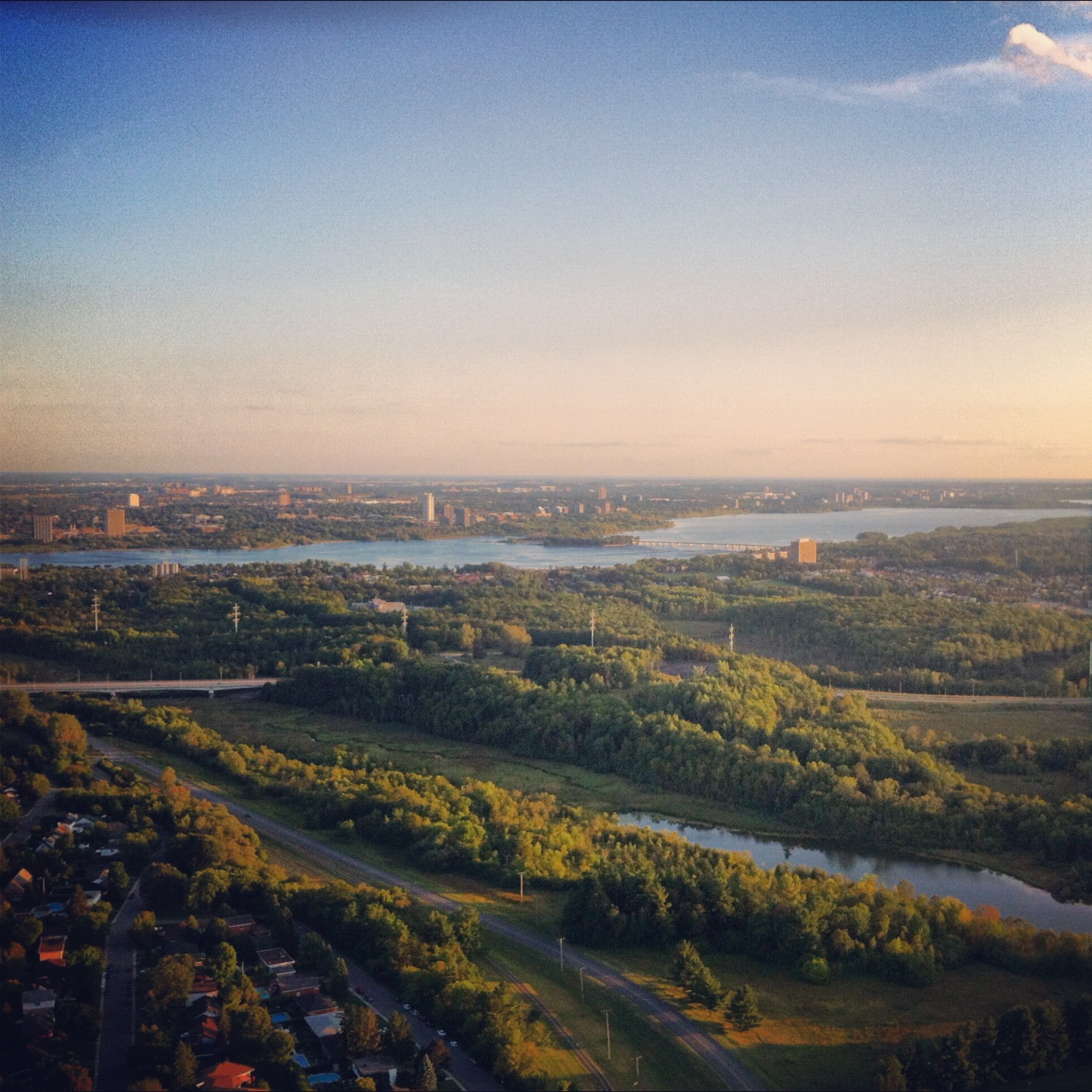 From August 28 to September 1st, you can book your departure for one of the Desjardins lift-offs which take place on the main site of the event. If you miss out on this opportunity, you'll be please to know that the Gatineau Hot Air Balloon Festival, in partnership with Mega Mitsubishi, now offers year-round hot air balloon rides over the region!
Enjoy the festivities… and your flight!