Three hockey periods, three taverns in the Outaouais region
Published on October 17 2014
Whether you're in the Outaouais for business or leisure in the next few months, chances are a hockey game will be on at some point during your stay. Now if you're like me, the idea of missing a game can get a bit stressful. So it is with you in mind that I put my Habs t-shirt on and set out to find the best places to watch a Canadiens (or Sens) victory, apart from the usual sports bar. And we're in luck because many of these places are very close to the major hotels in downtown Gatineau. So here goes.
1st period: Le Whip
174 Maisonneuve Boulevard, Gatineau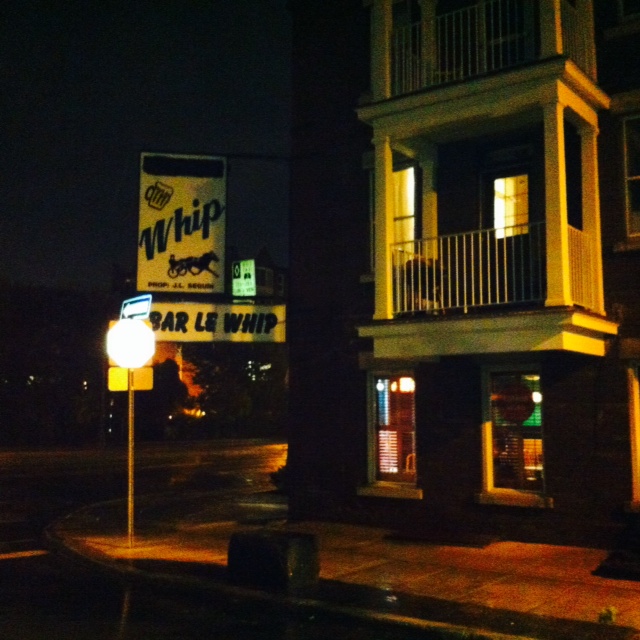 Established on boulevard Maisonneuve way before the Canadian Museum of History was built two blocks from there, Bar Le Whip has its regulars coming to enjoy a beer peacefully. The place is average sized but has by far the biggest screen I'll see all evening. My friend and I hadn't had dinner yet so we grabbed a Big Mac at the neighboring golden arches and were thrilled to find out that the Whip has no problem with people bringing food from elsewhere. Now that's a plus. Overall, the place is pretty quiet but perfect for people who want to chat with the game playing in the background.
The siren goes off, we finish our beers (they carry pretty much all Labatt and Molson products) and we head out.
Within walking distance from Best Western Plus Gatineau-Ottawa, Four Points par Sheraton and Conference Centre Gatineau-Ottawa , Les Suites Victoria, and the Crowne Plaza Gatineau-Ottawa hotels.
2nd period: La Montcalm
225 Montcalm Street, Gatineau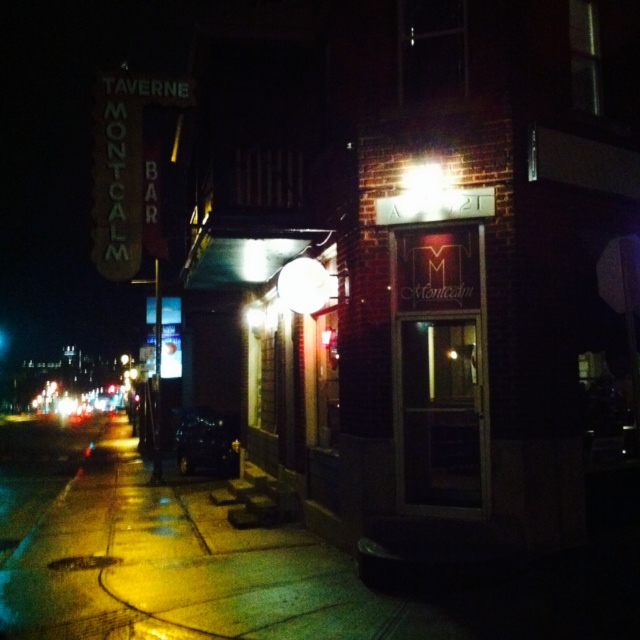 I hadn't been there in forever but I can tell you the Montcalm Street bar hasn't changed. Hunting and fishing trophies are proudly displayed on the walls and the place is made of two sections between which, the bar is located. They have a kitchen and they make excellent beans; perfect for a mid-game hunger crisis. Many screens (smaller than at the Whip) are scattered through the place and the crowd is quite diverse, from the old-timers to the university kids looking for a good time. When the siren rings again, Montreal leads 4 to 3 and everyone is in a festive mood. I celebrated by having one of the pickled eggs I saw in a jar on the counter. Yummy.
Within walking distance from the Crowne Plaza Gatineau-Ottawa and Auberge de la gare hôtels.
3rd period: Taverne du Parc
359 Alexandre-Taché Boulevard, Gatineau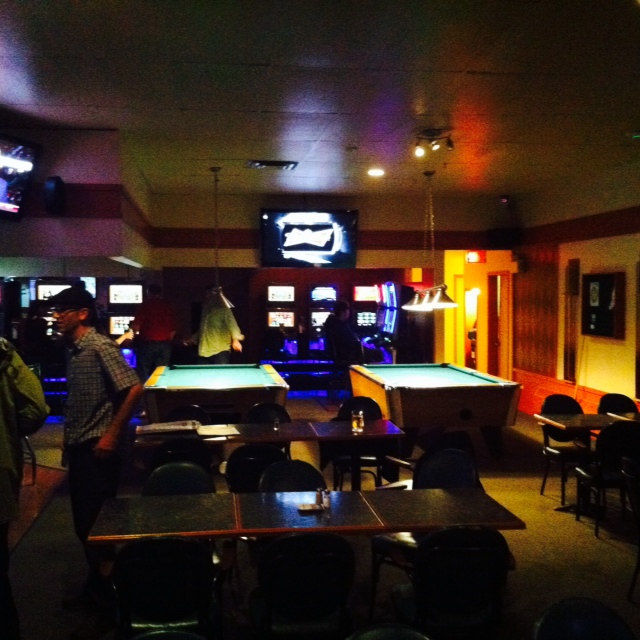 A few minutes later, I'm at Taverne du Parc, a part of the eponymous Motel that sits right in front of Gatineau Park's entrance on Alexandre-Taché Boulevard. Many people here for the 3rd! A quick look around makes me realize they have 8 screens it total and they're showing BOTH the Canadiens-Bruins game AND the Sens-Avalanche one! In a region like ours where both teams have their legions of fans, that is a great initiative. The pool tables are appealing but I'll talk about those some other time. This is a hockey night. The two regulars being very imaginative about what to call the Bruins and the kid shouting Go Habs Go! every 10 seconds or so just go to show where everyone's mind is. This place might be a bit further from the downtown hotels but still very easily accessible.
The siren goes off again. Montreal wins 6-4. A very #outaouaisfun evening indeed!
My 3 stars of the night:

The huge screen at Bar Le Whip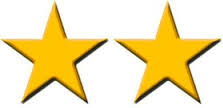 The pickled eggs and the beans at La Montcalm

The atmosphere at the Parc and the fact they show 2 games
Tourism Outaouais would like to remind you that the Gatineau taxi companies will be more than happy to take you to your hotel if you've had a drink. This being said, Go Habs Go!
And for other outings ideas, visit http://www.tourismeoutaouais.com/en-ca