WIN A BOAT AND A FISHING TRIP IN THE OUTAOUAIS
Get a chance to win a magnificent Princecraft Scamper fishing boat, complete with trailer and a 9.9 forces four-stroke engine offered by Équipements Maniwaki, along with a $1,000 fishing package in one of the Outaouais' great outfitters.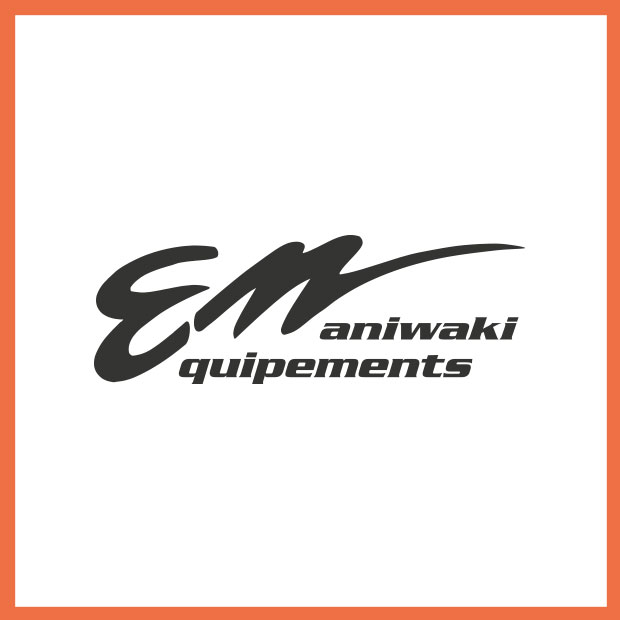 STEP 1 - Pick one!
Click on your favorite vacation spot or the one you'd like to discover – you might get a chance to try your new boat there!
*
STEP 2 – We want to know you!
What do you look for in a vacation?
*
Have you ever stayed at an outfitter ?
*
STEP 3 – Fill in the form to take part in the contest.
A presentation of:
We would like to thank all our partners making this contest possible: Équipements Maniwaki, Kenauk Nature, Domaine Shannon, Bryson lake lodge, Wapus lodge, Pavillon Richer lodge, Association des pourvoiries du Baskatong, Poirier fish and game territory, Stramond lake lodge, Chez Rainville Outfitter, Camps touristique la pointe à David, Domaine Pine Grove, Moselle-Natakim Outfitter, Pourvoirie Tawanipi, Mijocama outfitter, Outaouais outfitters association and Quebec outfitters federation.