March 28 to April 3: Three exhibitions to see this spring
March 29 2016
Did you know that the National Capital Region has the highest concentration of museums in the country? Each of our national museums presents a year-round program of fascinating touring exhibitions. And this spring is no exception! Plan your visit now, because these exhibitions will be closing in a few weeks.
This week, it's the #MuseumWeek and we suggest you to visit 3 exhibitions:
Vikings at the Canadian museum of history
There are just three weeks left to see the special exhibition Vikings at the Canadian Museum of History. This amazing exhibition has captivated more than a million visitors around the world. It features a rich array of engaging interactive displays and 500 outstanding artifacts from the Swedish History Museum, some rarely displayed outside their homeland. The exhibition presents the Vikings as they really were, and explodes some long-held myths about this sophisticated society. Read my colleague André's blog post about his visit to the museum.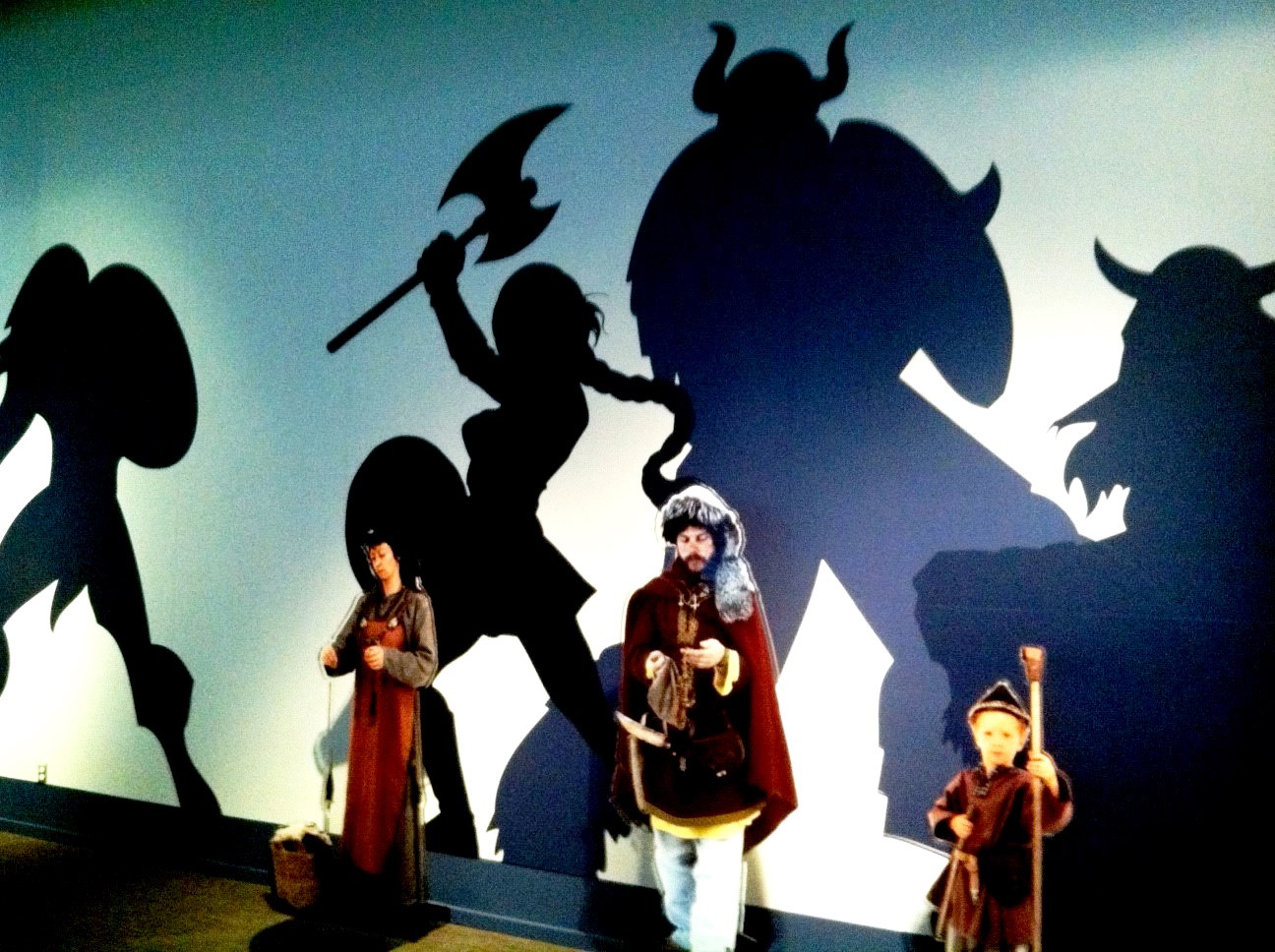 Thomas & Friends at the Canadian Children's Museum
This one is an absolute must for children ages 2 to 6! Thomas & Friends – Explore the Rails is on track at the Canadian Children's Museum until May 1. Everyone's favourite tank engine invites kids to learn about science, technology, engineering and math through play. I visited the exhibition in early March: here's my blog post about it.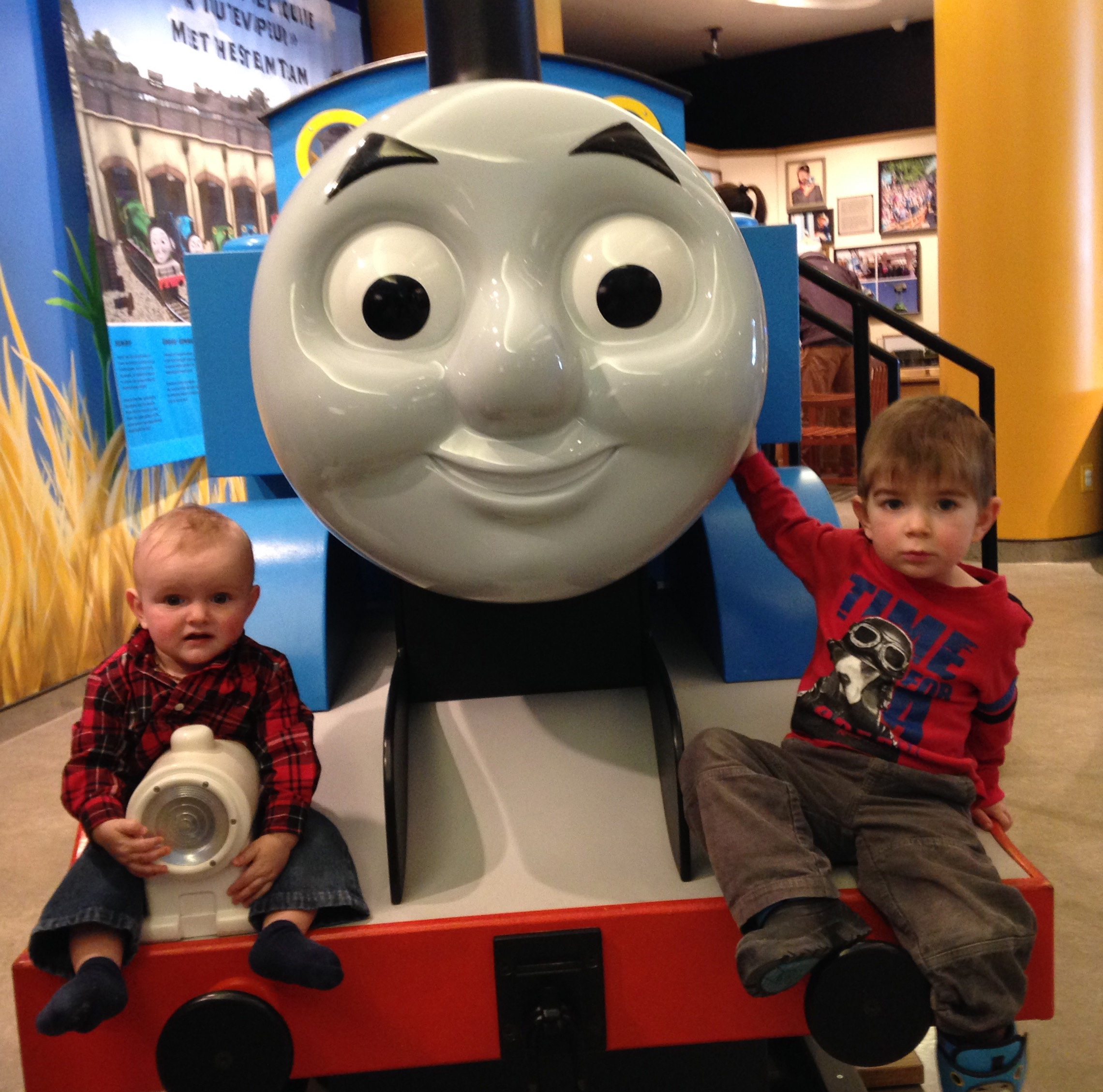 Human Scale at the National Gallery of Canada
Until April 10, the National Gallery of Canada presents the exhibition Human Scale. Don't be startled when you enter the gallery: the works on display, by international artists working in various media, are amazingly realistic depictions of the human body. They include Ron Mueck's gigantic Head of a Baby and A Girl, his larger-than-life-size sculpture of a newborn baby. The exhibition invites visitors to explore the evolving relationship between the body and sculpture.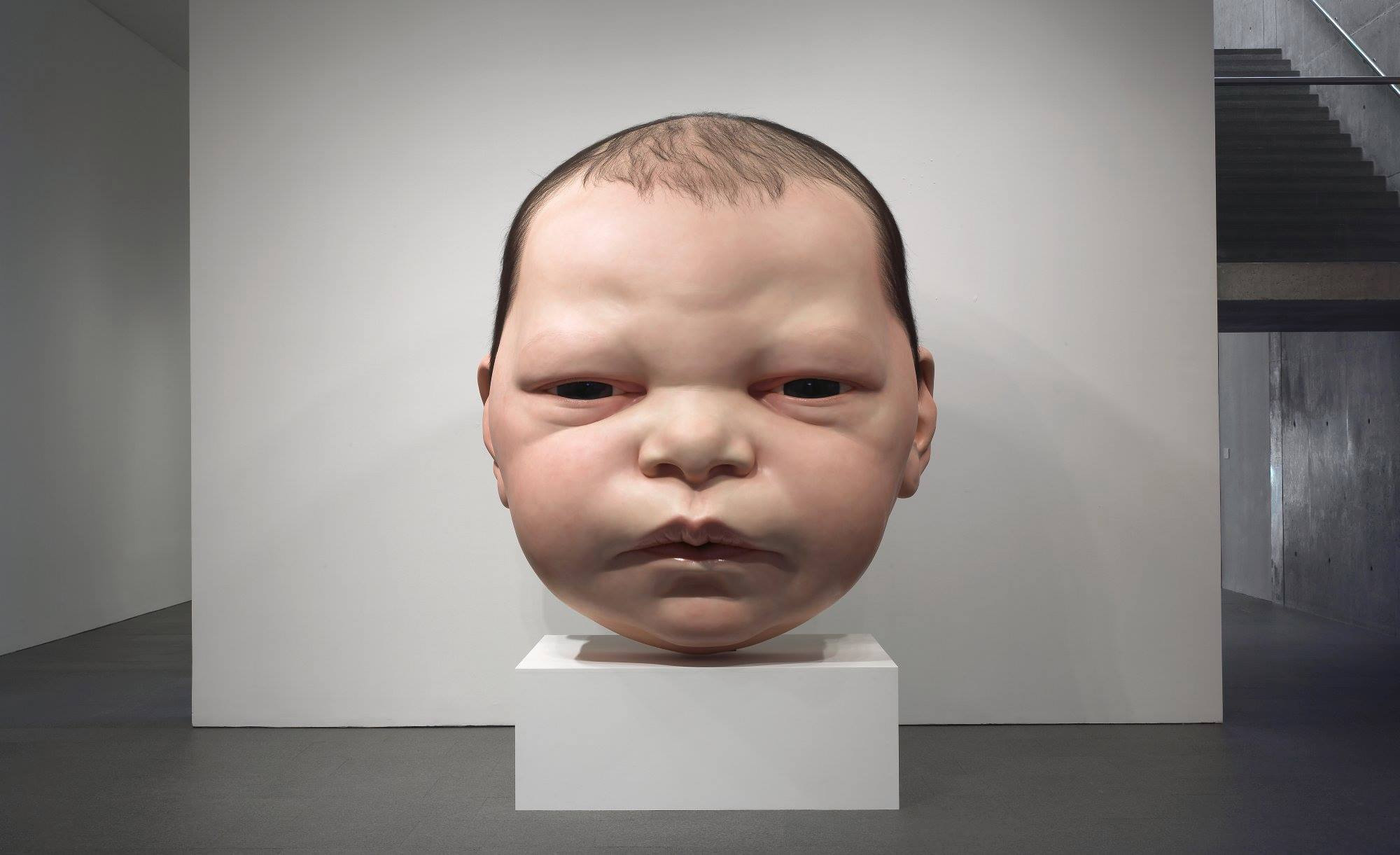 Click here for a detailed list of what's on at the museums in Gatineau and Ottawa. And for general tourism information, visit our website at www.outaouaistourism.com.