WHAT TO DO from May 11 to 17: Mom, for Mother's Day I give you...
May 11 2017
... tickets to a show!
Cirque du Soleil's Volta will be in town this summer and you don't want to miss it! No, summer hasn't been cancelled and it's going to be very very #outaouaisfun!
… flowers by the thousands!
The Canadian Tulip Festival  starts this week-end and what a great occasion to take Mome among thousands of flowers! There's quite a program, too! It might rain this week-end? No worries, the festival is on until May 22.
… a nice dinner at home (without making a mess)!
Pastina is THE place for a sumptuous meal without spending the whole day in the kitchen. Check out their menu and bring back a real feast for Mom.
… the chance to pet kitties!
Mom misses Whiskers, the cat she had as a kid? She's in a relaxing mood? The Siberian Cat Café in Chelsea is the place P.S. The rocking chair is the best place if you want the cats to come and sit on your lap.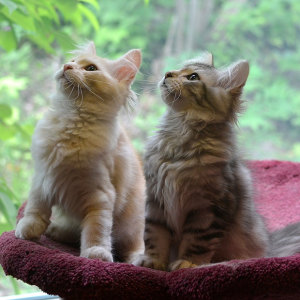 … the chance to be a real fashionista!
Our shopping centres have upped their game recently and there are more and more nice stores in the region! There are also charming little boutiques like Le Local, where Mom can upgrade her wardrobe with 100% canadian creations!
… a ride on the bayou!
Mom is an explorer at heart? She loves nature and loves watching wildlife in its natural habitat? An airboat ride in McLaurin Bay with Bayou- Outaouais will show her a lush natural reserv, right here in Gatineau!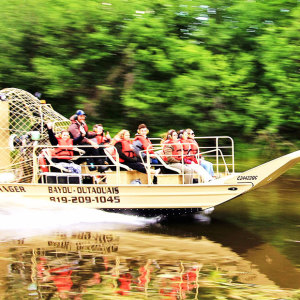 Now playing!
Shows
Culture
Family activities
| | | | |
| --- | --- | --- | --- |
| May 14 | Tendre | Salle Jean-Despréz | 2pm |
| May 14 | Tendre | Salle Jean-Despréz | 9:30am |
And you can always goto www.outaouaistourism.com to know all that's going on!